Koopprijs

€ 500.000,- k.k.

Status

Verkocht onder voorbehoud

Bouwvorm

Bestaande bouw
Lees hier een
Beschrijving
Are you looking for a 3-bedroom apartment that you can customize to your own taste? Would you like to live in a green area in Amsterdam-Buitenveldert? Would you like to live near the Gelderlandplein shopping center? Then Weerdestein 72 is really something for you!
Real features for Weerdestein 72:
- Located on the 3rd floor (1st livingfloor)
- South facing balcon
- Completely to renovate to your own taste
- External storage space in the basement
- Ground lease bought till 2091
Is Weerdestein 72 really something for you?
In combination with the photos below we give you a brief impression of this property.
This former rental apartment is now available for you!
The apartment is located in Complex Europapoort, situated on the Europaboulevard in Buitenveldert, next to the Amstelpark, within walking distance of the RAI station, the Zuidas, Gelderlandplein and the center of Amsterdam is just a 15 minute bike ride away.
Situated on the 3rd floor this apartment with spacious balcony offers a green view towards the south! You can renovate this house completely to your own taste.
Layout:
Ground floor: central hall with mailbox, doorbells and access to the elevators.
Third floor: entrance, hall. Living room, separate kitchen, 2 bedrooms, separate toilet, 1 bathroom, spacious balcony facing south.
Storage room in the basement.
Special features:
- delivery in consultation, quickly possible;
- balcony facing south;
- Storage room in basement;
- Ground lease bought off till 2091
- Application for changing the groundlease requested in time by seller, transferable to buyer
- there is an anti-speculation clause of 2 years applicable
- The purchase contract will include an age-, asbestos- and non self-occupation clause
- Service costs apartment: € €213,08 per month excluding advance heating costs of € 110,00
- Permanent project notary: Veenhof Notariaat in Amsterdam
There is no NEN-measurement report available for this property. The mentioned surfaces are indicative and based on other houses. It is up to the buyer and / or the purchasing agent to measure if desired.
Vragen? Neem contact met op Steven Vessies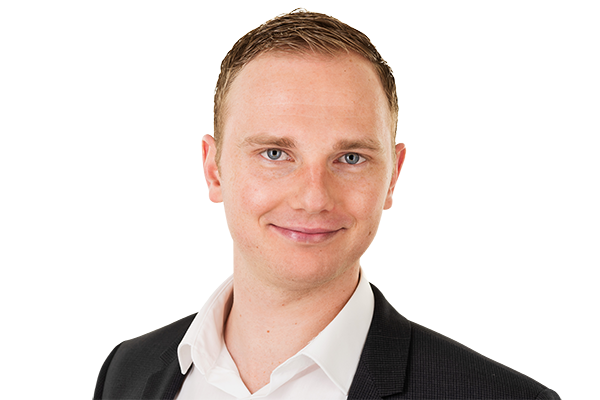 Kenmerken
Woning Algemeen
Objecttype

Appartement

Huidig gebruik

Woonruimte

Huidige bestemming

Woonruimte

Permanente bewoning

Ja

Recreatiewoning

Nee

Liggingen

In woonwijk

Inhoud

348 m3

Woonoppervlakte

110 m2

Gebruiksoppervlakte overige functies

0 m2

Oppervlakte externe bergruimte

5 m2

Buitenruimtes gebouwgebonden of vrijstaand

14 m2

Bouwjaar periode

Vanaf 1960 t/m 1970

In aanbouw

Nee

Parkeer faciliteiten

Openbaar parkeren, Parkeervergunningen

Aantal kamers

3

Aantal slaapkamers

2

Aantal badkamers

1

Soort

Bovenwoning

Kenmerk

Appartement

Open portiek

Nee

Woonlaag

1

Aantal woonlagen

1
Overdracht
Koopprijs

€ 500.000,- k.k.

Bouwvorm

Bestaande bouw

Aanmeldingsreden

In verkoop genomen

Aanvaarding

In overleg

Status

Verkocht onder voorbehoud

Verkocht onder voorbehoud datum

31 May 2022
Woning onderhoud, schuur
Isolatievormen

Gedeeltelijk dubbelglas

Dak type

Plat dak

Energieklasse

C

Energielabel einddatum

8 June 2028

Waardering

Redelijk tot goed

Waardering

Redelijk tot goed

Soort

Box

Totaal aantal

1

Soorten verwarming

Blokverwarming

CV ketel combiketel

Nee

Soorten warm water

Centrale voorziening

Bouwjaar periode

Vanaf 1960 t/m 1970

In aanbouw

Nee
Woning Tuin, garage
Tuintypen

Geen tuin

Achterom

Nee

Soorten

Geen garage

Parkeer faciliteiten

Openbaar parkeren, Parkeervergunningen