Geuzenkade 82-1 Amsterdam
Koopprijs

€ 325.000,- k.k.

Status

Verkocht onder voorbehoud

Bouwvorm

Bestaande bouw

Bouwjaar

1934
Lees hier een
Beschrijving
Are you looking for an apartment in a prime location in the Amsterdamse Baarsjes? Would you also like to renovate a house according to your own taste? Then Geuzenkade 82-1 in Amsterdam is for you!
Real features for Geuzenkade 82-1:
- to renovate to your own taste;
- unobstructed view on the front over the Geuzenkade;
- 3 bedrooms of different sizes;
- located in the popular Baarsjes;
- storage room in the basement.
Is Geuzenkade 82-1 really for you?
In combination with the photos below we give you a brief impression of the apartment.
4-room apartment with separate kitchen, 3 bedrooms and storage in the basement. The apartment is part of the 30s complex "Geuzenhof I". The property is located in West City (de Baarsjes) and only a few minutes by bike from the Old West, Jordaan and Westerpark. For sports and recreation are both the Erasmus Park, Rembrandt Park and Vondel Park within easy cycling distance. Within walking distance are various facilities, restaurants and stores for daily needs including the Clercqstraat, Jan Evertsenstraat and Jan van Galenstraat. The VVE is professionally managed by Rappange VVE beheer. The apartment is easily accessible by various roads and the various forms of public transport (bus, streetcar).
Layout:
central entrance / hallway with closed entrance, mailboxes, access to storage rooms.
1st floor:
entrance/hallway, living room at the front, large bedroom next door, closed kitchen, 2nd bedroom with bay window at the front. Smaller 3rd bedroom at rear, bathroom with toilet and shower.
Storage room in the basement.
Special features:
- living area approx 55 m²;
- service costs are approximately € 97.96 per month;
- the ground rent has been purchased until 31-08-2033;
- request for transfer submitted by seller, no offer received;
- it concerns a house with municipal monument status;
- project notary Schut van Os;
- aging, asbestos and non-self-occupation clause applies;
- delivery: In consultation.
A tour of this beautiful apartment:
Please contact us, we would love to show you the inside of this house!
Vragen? Neem contact met op Steven Vessies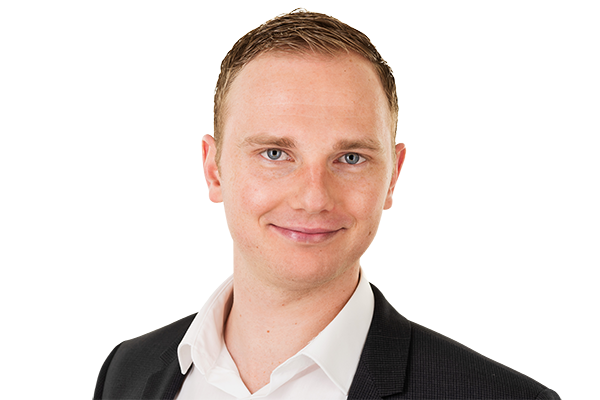 Kenmerken
Woning Algemeen
Objecttype

Appartement

Huidig gebruik

Woonruimte

Huidige bestemming

Woonruimte

Bouwrijp

Nee

Permanente bewoning

Ja

Recreatiewoning

Nee

Liggingen

Aan water, Aan rustige weg, In woonwijk

Inhoud

195 m3

Woonoppervlakte

55 m2

Gebruiksoppervlakte overige functies

0 m2

Oppervlakte externe bergruimte

4 m2

Buitenruimtes gebouwgebonden of vrijstaand

0 m2

Bouwjaar

1934

In aanbouw

Nee

Parkeer faciliteiten

Betaald parkeren, Parkeervergunningen

Aantal kamers

4

Aantal slaapkamers

3

Aantal badkamers

1

Soort

Bovenwoning

Kenmerk

Appartement

Open portiek

Nee

Woonlaag

2

Aantal woonlagen

1
Overdracht
Koopprijs

€ 325.000,- k.k.

Bouwvorm

Bestaande bouw

Aanmeldingsreden

In verkoop genomen

Aanvaarding

In overleg

Status

Verkocht onder voorbehoud

Verkocht onder voorbehoud datum

9 September 2022
Woning onderhoud, schuur
Isolatievormen

Dubbelglas

Energieklasse

D

Energielabel einddatum

23 June 2032

Waardering

Redelijk

Waardering

Redelijk

Soort

Box

Totaal aantal

1

Soorten verwarming

CV ketel

CV ketel type

Intergas HR Eco

CV ketel bouwjaar

2016

CV ketel brandstof

Gas

CV ketel eigendom

Eigendom

CV ketel combiketel

Ja

Soorten warm water

CV ketel

Bouwjaar

1934

In aanbouw

Nee
Woning Tuin, garage
Tuintypen

Geen tuin

Achterom

Nee

Soorten

Geen garage

Parkeer faciliteiten

Betaald parkeren, Parkeervergunningen